The book discussion group will be cancelled until further notice due to COVID-19.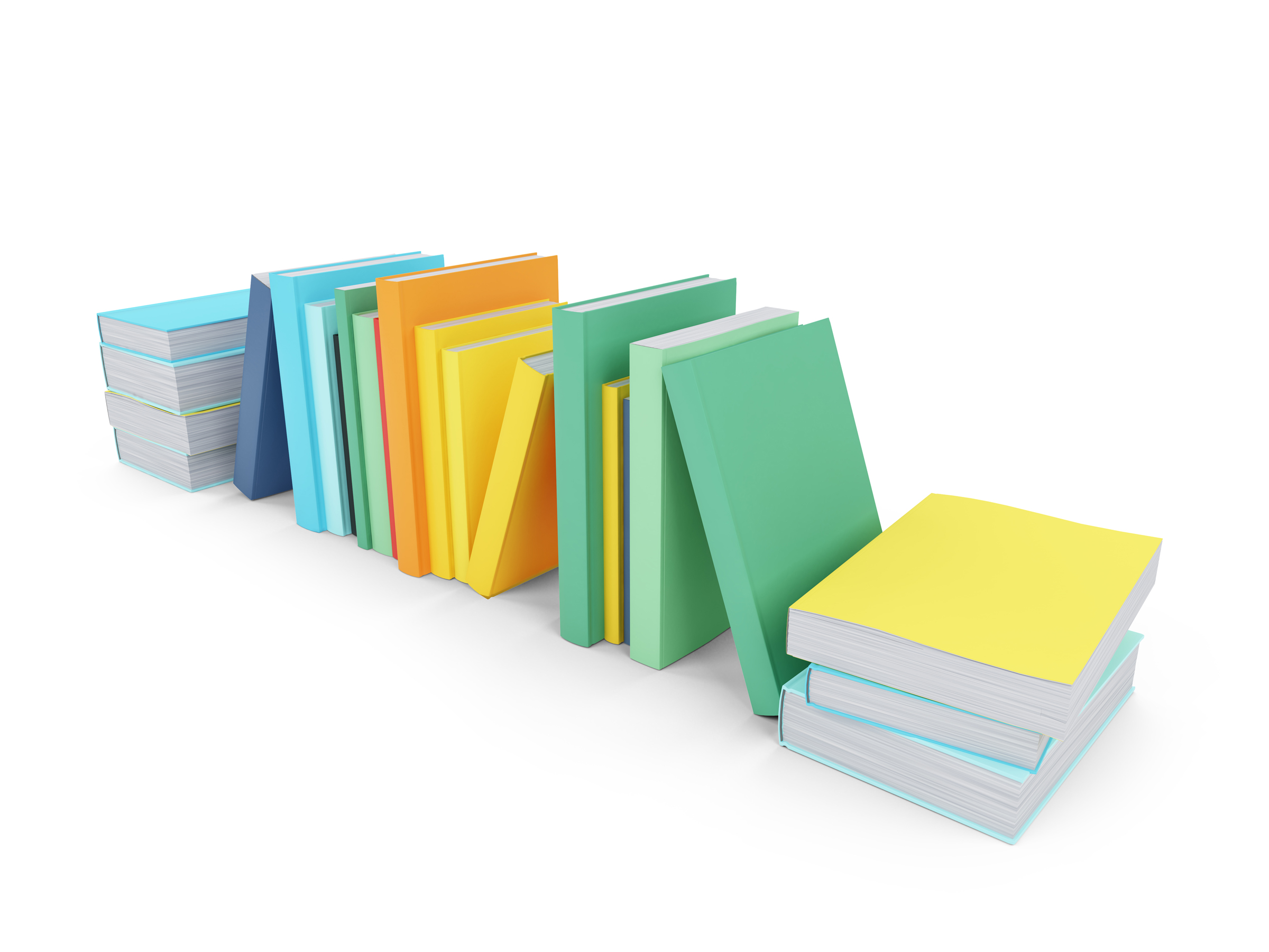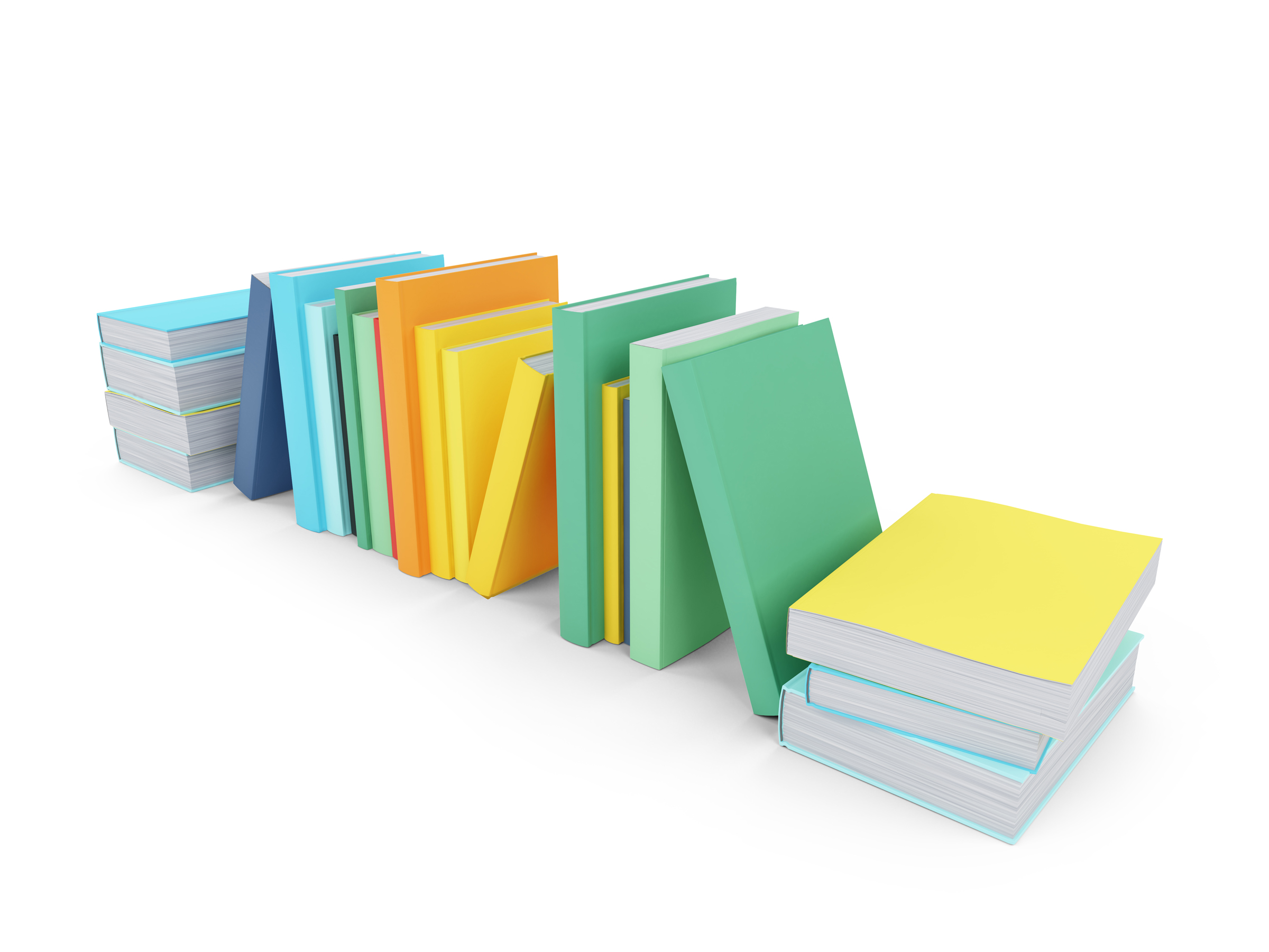 February 19, 2020 is the the next discussion on the book "Half Broke Horses" by Jeannette Walls.
March 18, 2020 the club will discuss "Blue Shoe" by Anne Lamott.
April 15, 2020 the club will discuss " Unbroken" by Laura Hillenbrand.
May 2020 the book club has decided not to meet due to the COVID-19 pandemic. It will be posted when the club decides to resume the book club meetings.